Beauty & Skin Clinic
We are a dedicated team of skincare experts, ensuring the best care, advice and guidance for all of your beauty and skincare needs. Our favourite products for helping our customers achieve their dream skin are now available for delivery right to your doorstep
Book an appointment
9 Assembly St, Dumfries DG1 2RU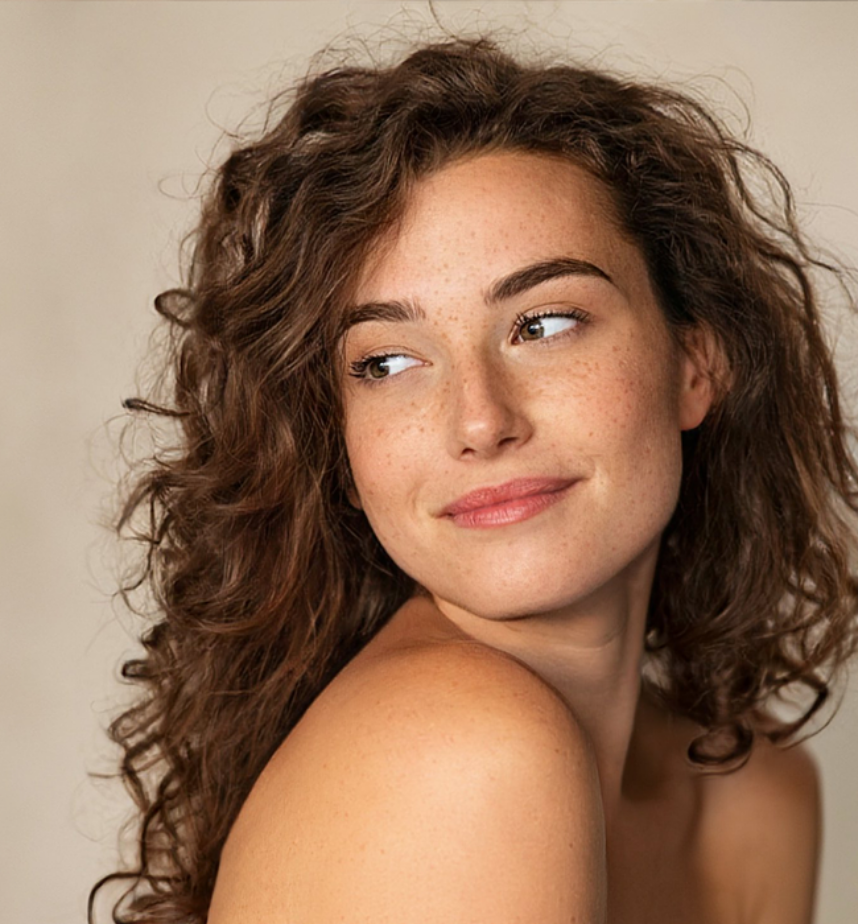 Beauty & Skin Clinic
We are a dedicated team of skincare experts, ensuring the best care, advice and guidance for all of your beauty and skincare needs. Our favourite products for helping our customers achieve their dream skin are now available for delivery right to your doorstep
9 Assembly St, Dumfries DG1 2RU
What type of treatment are you looking for?
We are skincare experts, and are here to help you tailor your perfect treatment plans with products specifically chosen for you, using bespoke Environ skincare plans, non-surgical rejuvenation, and custom-tailored luxurious facials.
See treatments
Using natural beauty stalwarts such as Jane Iredale Makeup and Jessica Cosmetics Nail Polish, the products we use are only the best – providing your skin, nails, lashes and brows with nourishing ingredients that leave them looking and feeling beautiful…
See treatments
Our bespoke massages will leave you restored and revitalised. Escape to our tranquil and sensuous therapy rooms, for treatments designed to nourish the body and soul. Include tailored aromatherapy to suit your needs, whether it's to destress, relax or revitalize.
See treatments
Skincare delivered to you…
We are so excited to now have our favourite products available to buy online, direct from us… The ultimate goal in professional skincare. Environ has been at the forefront, leading the way with some of the most effective products available.
Shop Collection
Environ Focus Care YOUTH+
Facelift in a jar
Environ's most awarded product, Revival Masque, the "Facelift in a Jar", has scooped another coveted title, "Best Rejuvenating Mask" at the 2023 Woman & Home Beauty Awards.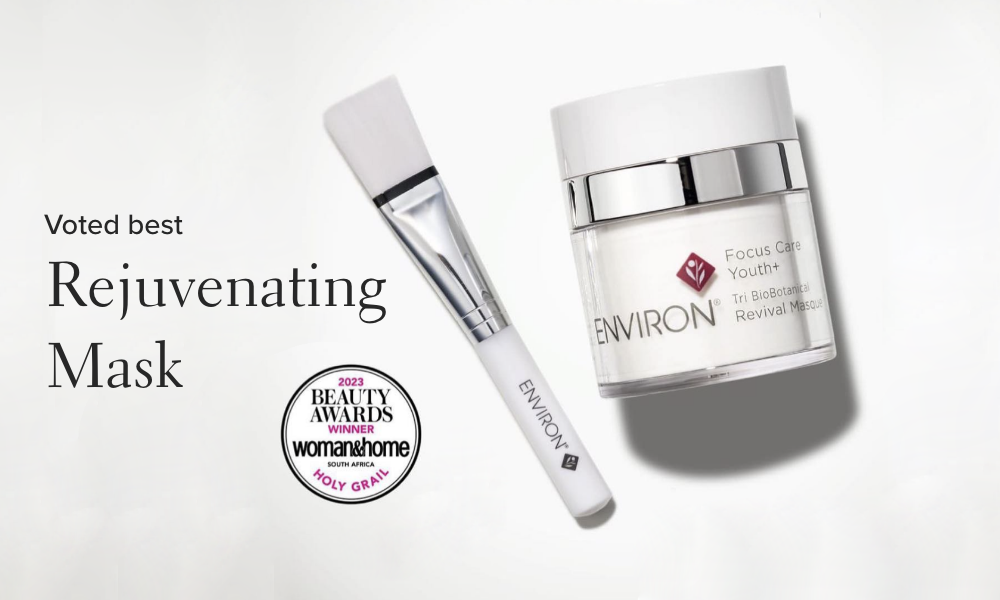 Advanced Nutrition Programme
Explore a selection of scientifically-backed, outcome-orientated supplements. The Advanced Nutrition Programme offers a collection of evidence-based skincare supplements meticulously crafted to nourish your skin from the inside out.
Shop Collection
Unwind and relax with our tailored Aromatherapy Associates massage treatments…
Our team is highly qualified and skilled in specially tailored massages. Our massage therapists will create completely bespoke massages just for you… Whether it's lighter, firmer, deep tissue, or focused on a particular area, they'll pull out what we call their 'Therapist's Toolbox'. This includes specialist areas such as Swedish Massage, deep tissue, pressure points, sports and stretching – your treatment will be especially designed to treat your concerns.
All of our massage treatments use the beautifully crafted oils by Aromatherapy Associates. Our therapists will help you choose which oil blends will be beneficial for you, focusing on what you want to gain from your treatment whether it's to relax, destress or to rejuvenate.
Find out more
Mary Jeffrey's Favourites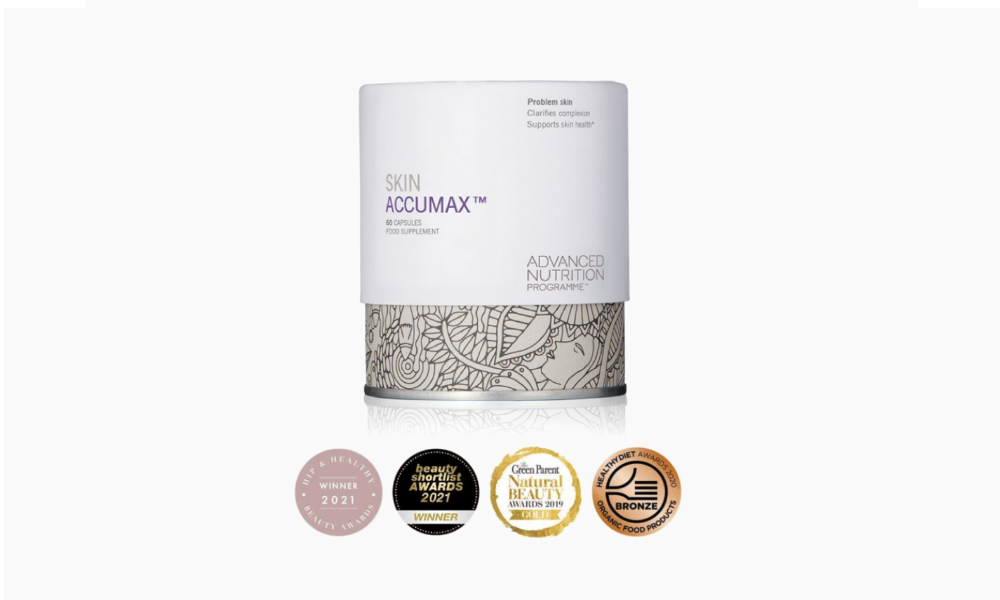 advanced nutrition programme (ANP)
Award Winning – Skin Accumax
ANP Skin Accumax is the solution we've been eagerly anticipating to support our clients dealing with skin issues. At Mary Jeffrey's, we've witnessed remarkable outciomes in the treatment of problematic skin, and our keen interest in this product has spanned over a year.
Enjoy, 10% your first treatment or products *
When you sign up to our newsletter.