Mary Jeffrey Beauty and Skin Clinic was one of the first beauty clinics in Dumfries and Galloway, established in 1974 by Mary Jeffrey herself. Very quickly the business grew and is still credited with leading the way in the beauty & skincare industry at the time, introducing many new & innovative treatments.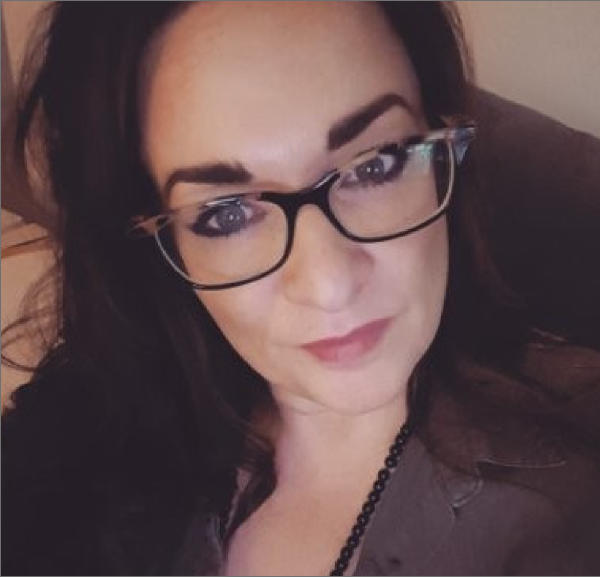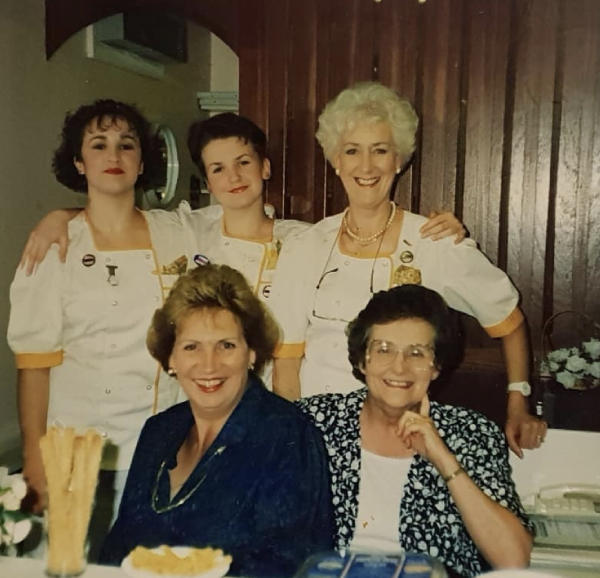 "I began working with Mary Jeffrey over 25 years ago and her energy and enthusiasm for beauty and skin care only fuelled the fire that was already lit inside me. Mary Jeffreys beauty was pioneering, leading the way on why looking after your skin was so important, advise on skincare and facial treatments it truly was ahead of its time. I worked hard and was very much a respected member of the team. I had a major input into decisions on treatments and product ranges we worked with. From the very first day I walked into the salon my dream was that one day it would be mine. I have owned the salon now for nearly over 15 years.. I have watched the business grow and expand, building what Mary Jeffrey started. I am so proud of MJs Beauty and Skin Clinic, I truly believe you should never do a job that you don't love. We have built a specialist team of therapist who are passionate, knowledgeable and are driven, to deliver the best service available.
I have always strived to ensure that my team not only provide the most up to date treatments with the best products available in a warm and friendly environment, but also have the knowledge and passion to carry out treatments to the highest standard ensuring client satisfaction and value for money. You can be sure we have extensively researched and trialed any treatments we offer to ensure you will get results. Education, skincare, and results-driven treatments have always been a passion of mine, and these three cornerstones very much form the basis of MJs.
I want our clients to feel valued and fully understood about their expectations and desired results. My mission statement has always been that we are leaders in skincare, based on science and not followers of fads."
Nicola Nally, owner of Mary Jeffrey's Beauty and Skincare Clinic